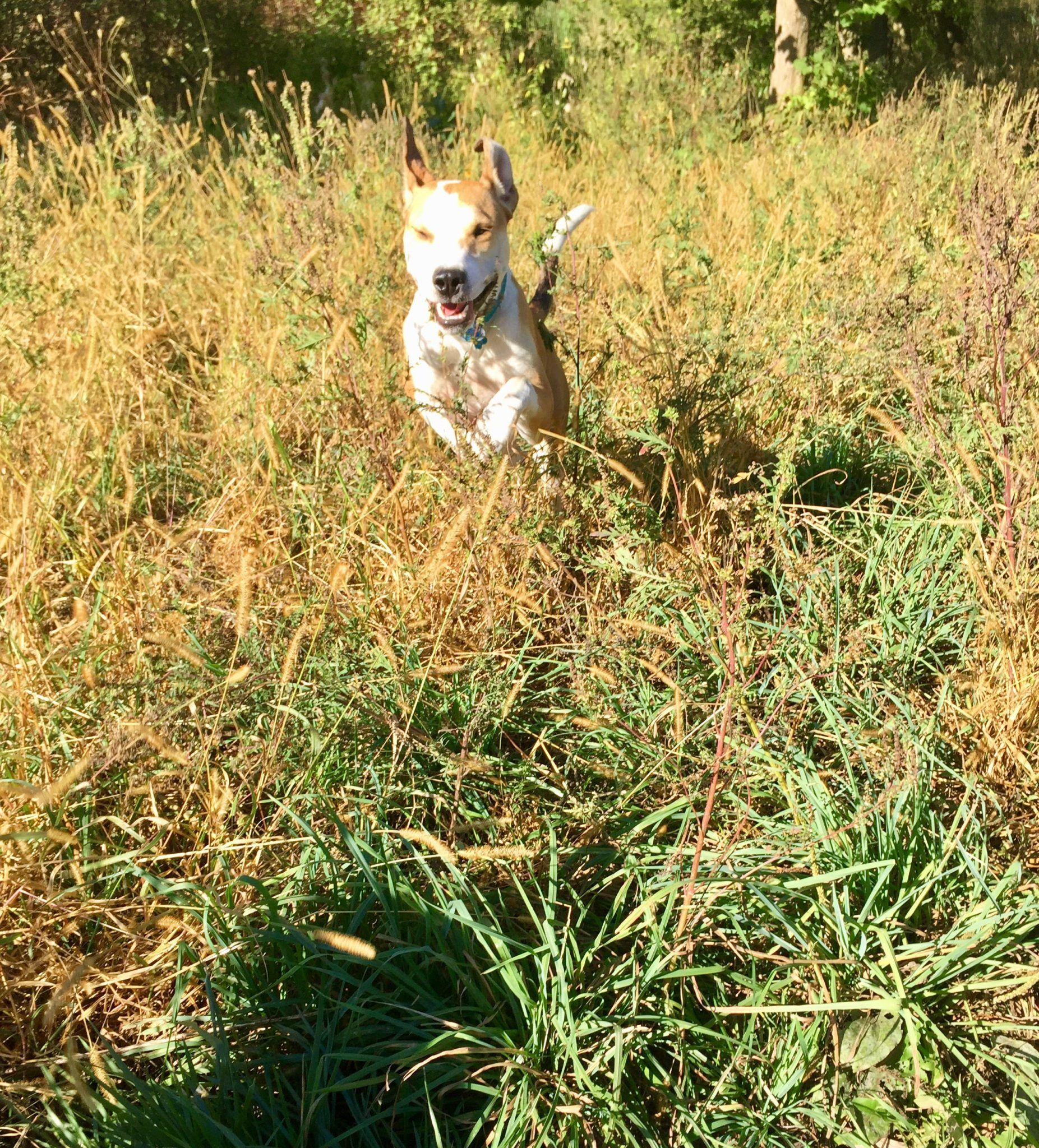 A fun and safe place to learn and play
5305 River Rd Waunakee, WI 53597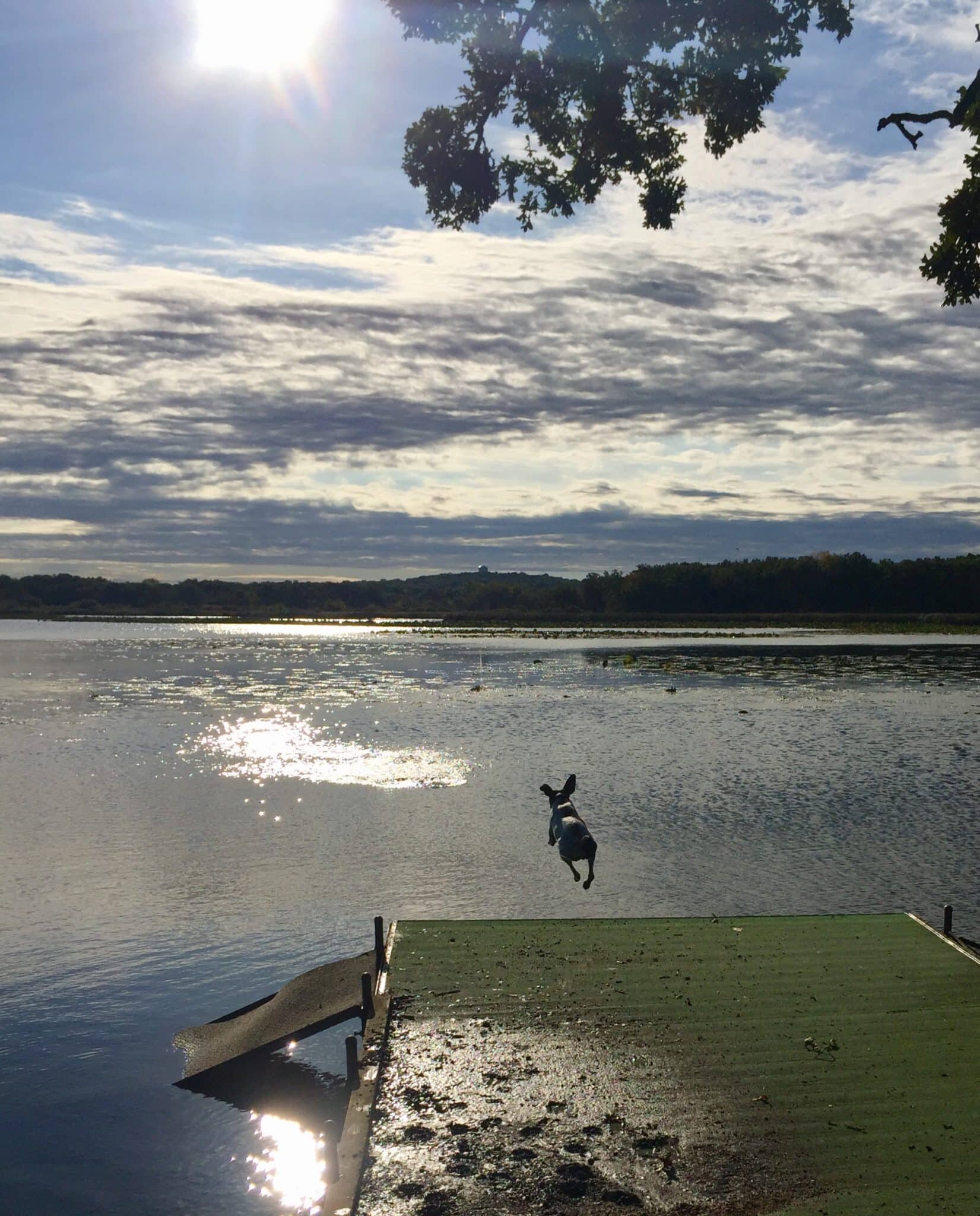 The River Paws Way
608-571-PAWS (7297)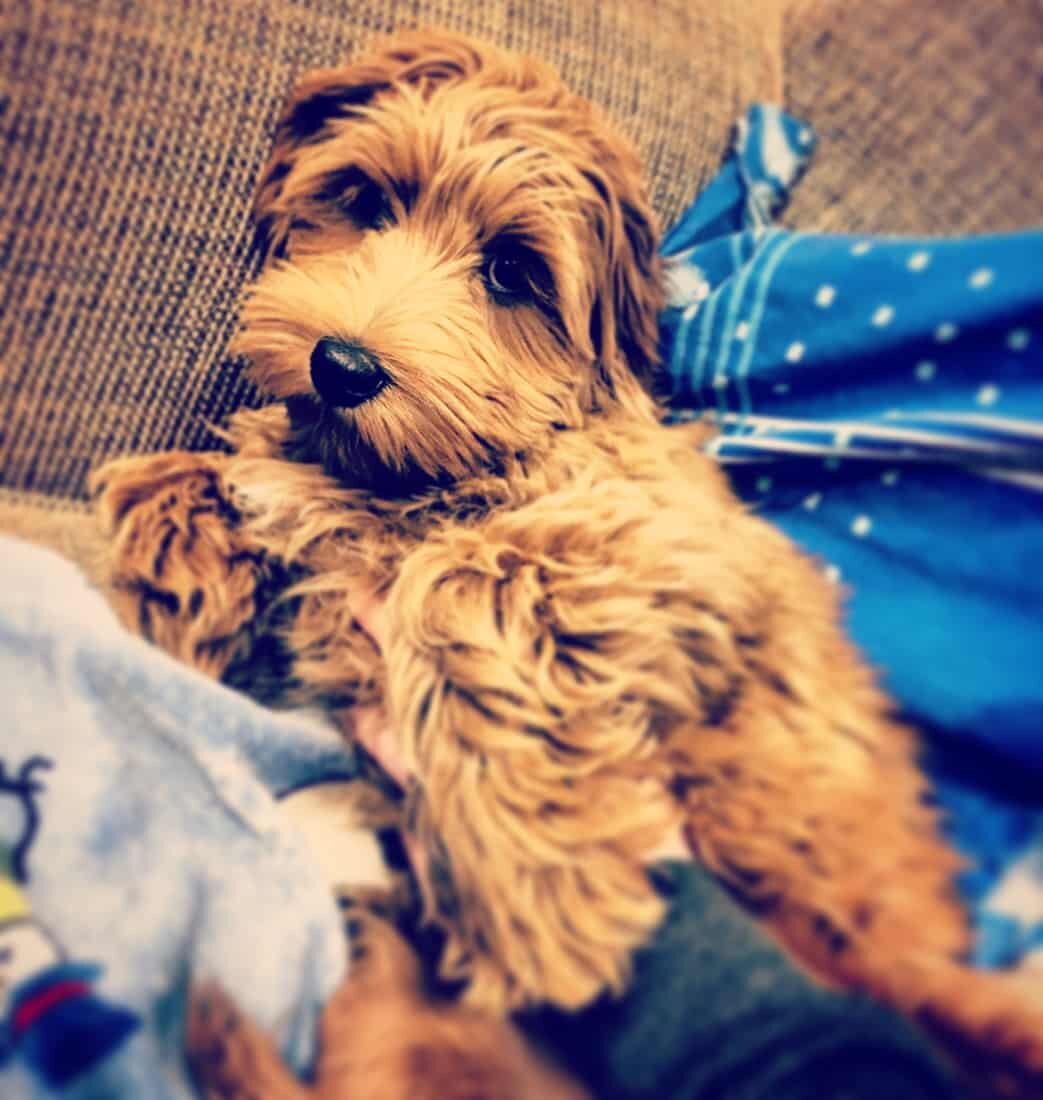 Contact River Paws
YaharaRiverPaws@gmail.com | www.facebook.com/yaharariverpaws
Apply Today
Our puppy class is for puppies 8 weeks to 4 months old and gives you everything you need to get your puppy off to the right start! We work on handling, desensitization, and basic obedience and at the end of every class, we will have play time! This class is 4 weeks long and is held once a week for 45 minutes to 1 hour.
For puppies and dogs 5 months and older.
Obedience class is great for teaching basic manners and obedience. We will go over sit, down, auto stay or a stay command, heel, loose leash walking, come, and the start of off-leash skills as well as getting to some more advanced skills if we have time. Once the dog masters a skill we will work on the commands with distractions. This is a 6-week class that is held one night a week, lasting 45 minutes to an hour.
This class is a hands-on accelerated workshop for anyone who is interested in learning to use an E-collar but does not want to do private lessons or does not want to commit to a 6-week obedience class. You learn how to introduce the collar and use it to reinforce commands and manners. This class is 2 weeks long, held once a week for 45 minutes to an hour.
Introduction to Nose Work
In this class, we will teach your dog to search for a scent (birch, anise, clove). Before they learn to search for the scent, they will first search for food! Food motivated dogs thrive in this game, and even shy dogs build a confidence while doing nose work! All you need for this class is dog willing to work for food or praise! This is a fun activity for both you and your dog and offers as a substitute game for days it's too cold, hot or rainy to go for a walk or to the park.
Introduction to Nose Work
* $200 for a returning student
** $250 for a new dog