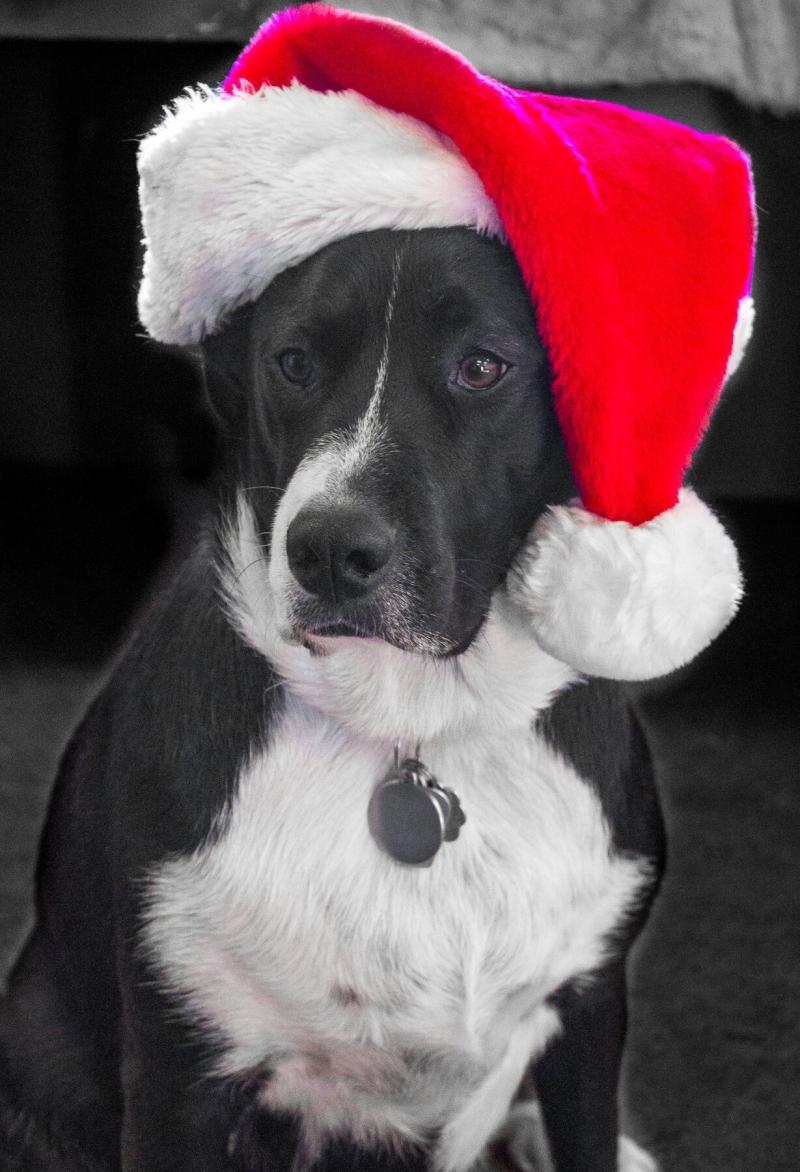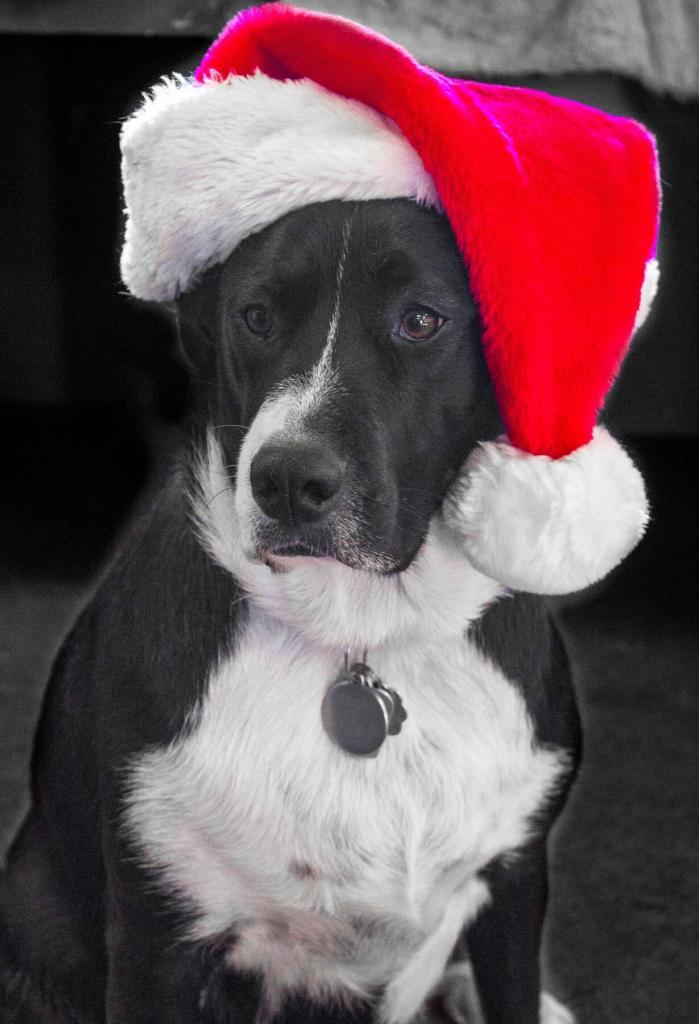 Enjoy our Holiday Grooming Specials and call us Today!
608-571-7297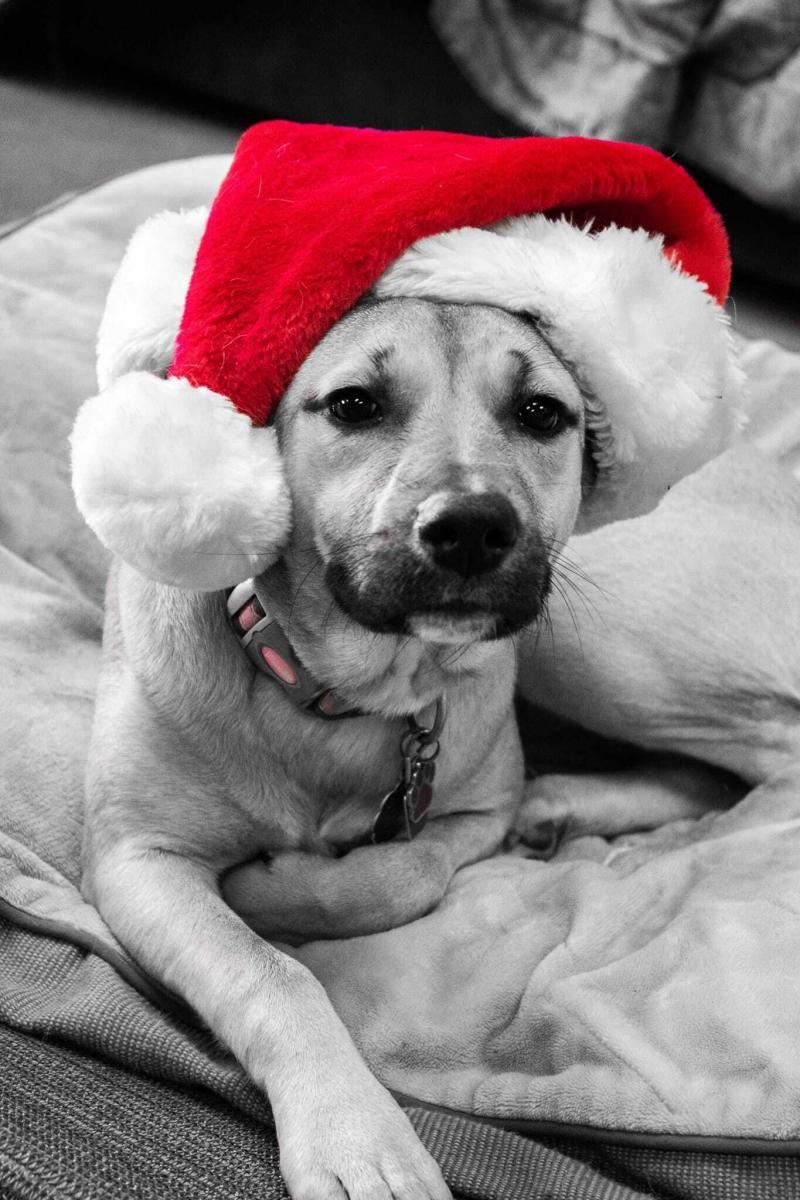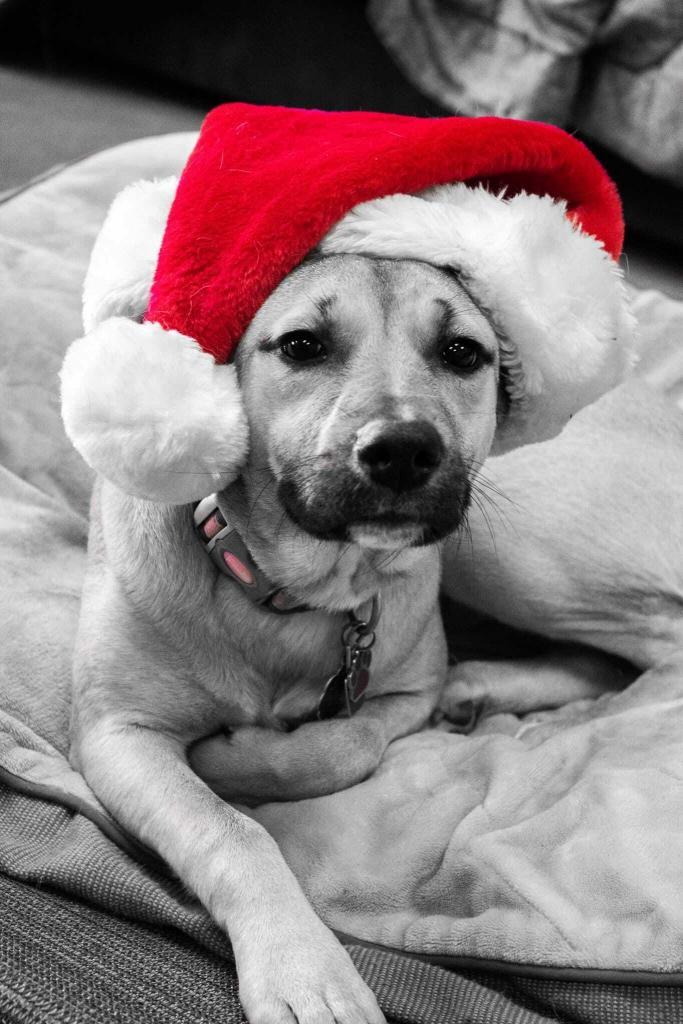 We love River Paws and our dog does too! They even do some training during the day which we always appreciate. Since they take them to the local dog park throughout the day, our pup is always tired (and really well behaved) when we pick him up. He sure is happy whenever we tell him he's going to daycare!
Lexie Graf
Our puppy, Ralph, absolutely loves this place! The staff is amazing. They really work with him individually to help him get settled in. They have great communication and are extremely transparent. We are glad we found this place.
Emily Diep
Schatzi always looks amazing when he gets groomed here. They worked him in at the last minute and were super accommodating.
Diane Virgin
I have my Siberian Husky groomed there and they do an Excellent job at a great price. I drive across town just for Monique she is fantastic and now they have 2 groomers if i could give them more than 5 stars I would
Kathy Mitchell
Amazing people here who both love AND know a lot about dogs! Special shout-out to Sam for being so helpful with our sometimes-special pup Ruben; we've definitely improved his behavior over the past year. Love how tired he is by the end of the (doggy daycare) day- trips to the nearby dog park play a part I'm sure. Very understanding, very flexible, wonderful place! Excellent grooming services as well. Thank you so much!
Kate Spann
Got my pup in for an appointment in a reasonable time frame, drop off and pick up was super easy. My dog's coat looks better than it has in months!
Jennifer Marsden
Our dog Cooper absolutely loves his time here, he has even started to become excited as we pull closer to the building. He always comes home tired after a day of play. The girls are always friendly and greet him by name. They are always transparent about how he acts with other dogs and what works best for him. He was also recently groomed by Steph and he looked absolutely amazing. It was by far the best haircut he has ever received. I would absolutely recommend her to anyone.
Lindsey Miller
River Paws is the ultimate experience for dogs/owners since 2017. Check out our River Paws Fun Gallery
River Paws – Dog Grooming
We ensure a safe and calm environment where your dog can be pampered.  Our groomers employ tender care and patience when grooming your loved ones.

From a Pawdicure and a Puff and Fluff to breed-specific styling, we have your dog's grooming needs covered.

Our experienced groomers ensure your pups stay healthy and look good. Our professional grooming equipment is some of the best available, which allows our groomers to style your pet in a professional and timely fashion.

Our professional dog groomers work with clients to review the condition of the dog's coat. As a result, we will always be very transparent about any additional work that may need to be done for the dog's health.
River Paws – Doggy Daycare
We maintain a safe and open environment that allows dogs to play in harmony.

River Paws is located right next to the beautiful Yahara Heights trails and dog park.  Your dog will get to hike, run, swim and get their energy out in a positive way.

We provide mental stimulation through puzzle toys, positive behavioral reinforcement games, and agility challenges for dogs who choose to participate.

We commit to ensuring a safe environment for the dogs. As a result, we are very selective with each dog we accept. By doing this we can allow the dogs to play all day together in an open environment and take breaks when they want.
Our edge of Waunakee and Madison location is easily accessible from the nearby Middleton, DeForest, and surrounding areas.
Apply for Dog Grooming or Dog Day Care and manage your account with online scheduling.